☆☆☆ TINO KAHL  (Jazz Guitarist) ☆☆☆
Tino Kahl (born 1979) started to play guitar at the age
of 11. In his own words, he was inspired by a recordtape of Toots
Thieleman from North Sea Jazz Festival.
He studied musicology and history in Halle/Saale and finished his
professional guitar studies in 2011 when he graduated from the
Diplom Programme at the Folkwang Hochschule in Essen.
Now he lives in Berlin and works as a jazzmusician in various bands.
His artistic favorites are soul and modern club music and his own
music projects are all produced under the label "Ole Pistole" in the
last years. Besides his function as an educator he co founded the project
"Link the music" which is combining cultural education with an
international music exchange.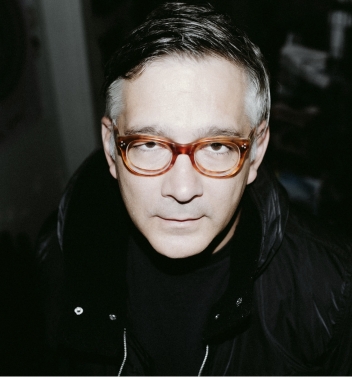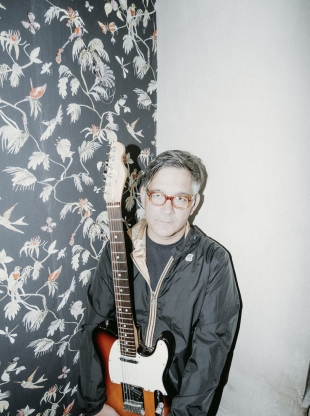 foto by zacharias jargon